On 4 December 2006 the Mellon Foundation recognized my work on Scriblio (formerly WPopac) with one of their first Mellon Awards for Technology Collaboration. The press release is excerpted here:
The Andrew W. Mellon Foundation today awarded $650,000 in prizes to ten not-for-profit institutions in the first annual Mellon Awards for Technology Collaboration (MATC), which honors not-for-profit organizations for leadership in the collaborative development of open source software tools with particular application to higher education and not-for-profit activities.

The ten recipients were selected from among more than 200 nominees by the MATC Award Committee, which included Berners-Lee, Mitchell Baker (CEO, Mozilla Corporation), John Seely Brown (former Chief Scientist, Xerox Corp.), Vinton G. Cerf (Vice President and Chief Internet Evangelist, Google, Inc.), John Gage (Chief Researcher and Director of the Science Office, Sun Microsystems, Inc.), and Tim O'Reilly (Founder and CEO, O'Reilly Media).

Plymouth State University was recognized by the Committee for its development of WPOPAC (now Scriblio), an innovative online public access catalog system that allows any library to publish its catalog online in a way that turns each library record (e.g., each book or serial) into a web page onto which users can post their own comments and content. The Committee particularly noted Plymouth State's commitment to positioning WPOPAC to enable online library access in libraries of any size, as well as WPOPAC's potential to engage patrons more deeply and interactively with libraries and their offerings. Plymouth State plans to use the award to purchase catalog content from the Library of Congress and make it freely available to all, thereby eliminating a substantial barrier to the online publication of catalogs by small libraries.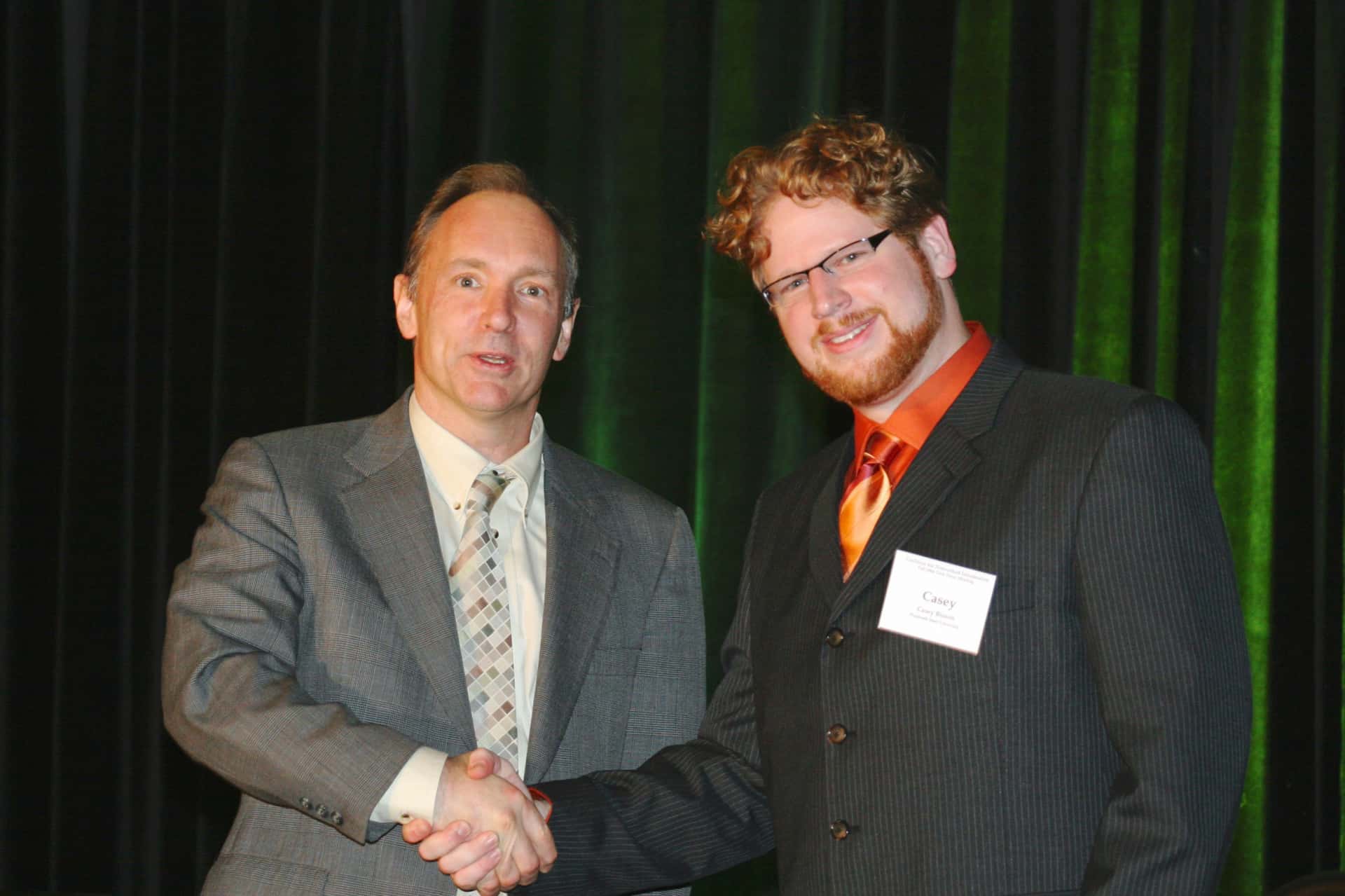 Update, February 2008: my final report to the Mellon Foundation on the award is here.